November 8, 2013, exactly 4 years, 3 months, and 7 days ago, at 4:30 am, the strongest tropical cyclone ever recorded in history hit Tacloban city, Philippines. In just 2 hours, more than 10,000 people lost their lives and thousands more affected. Millions of Filipinos' lives were changed forever.
Supertyphoon Haiyan or locally known as Yolanda, did not take the lives of these people, it was the small choices throughout our history that did. Greed has consumed our society and apathy has extinguished the flame of our compassion towards caring for one another, for other livings beings, and for our planet earth.
Today, I embark on probably the most important art piece I will create in my creative life yet. 10,000 fingerprints will cover this 15 x 3 feet watercolor paper to represent the lives we lost that morning.
We may have lost our loved ones but their names and memories will remain alive in our hearts. This piece hopes to bring their memories alive one fingerprint at a time. It hopes to remind us all to value the choices we make every day. Choices that will leave the world better than we found it.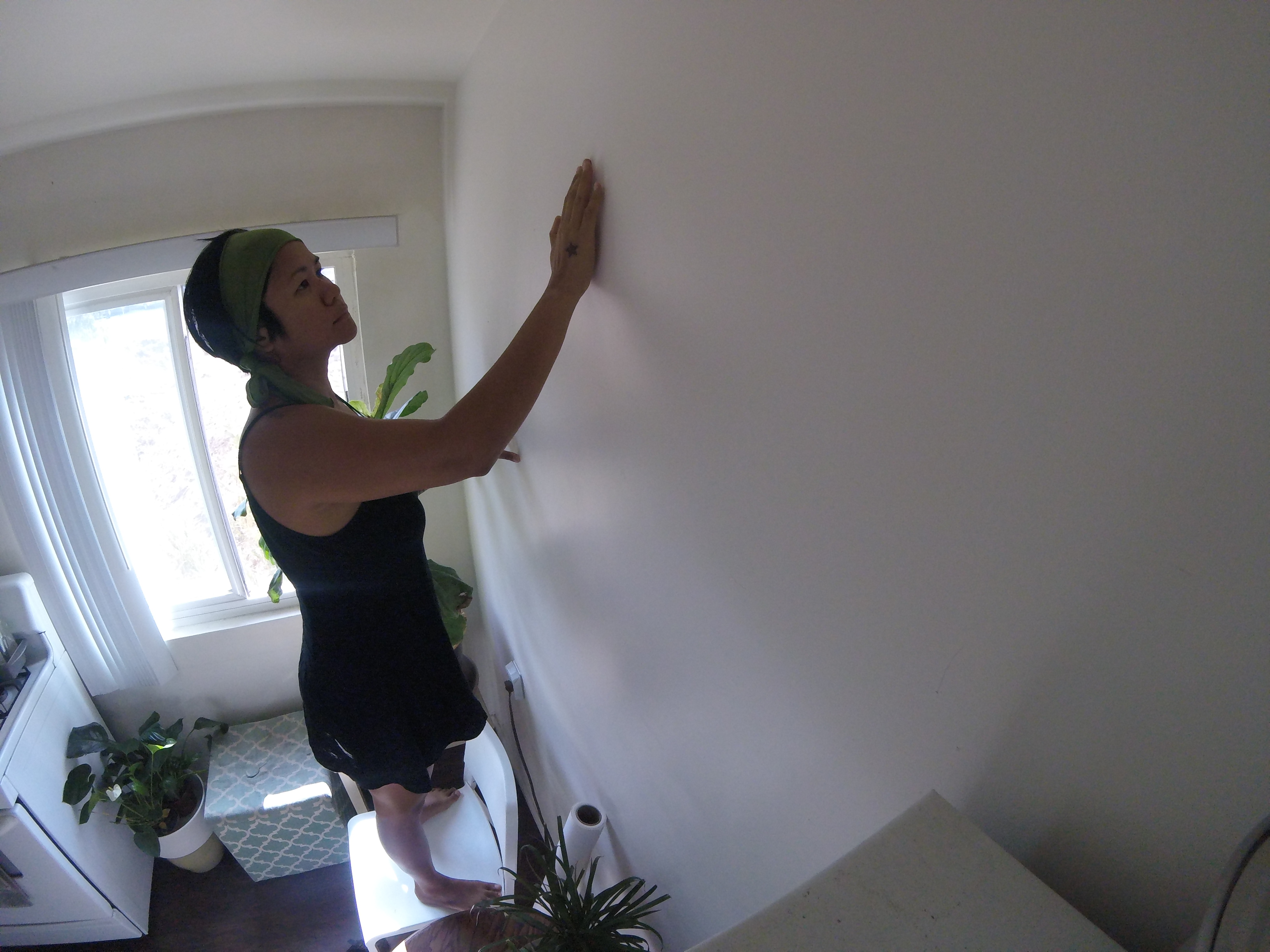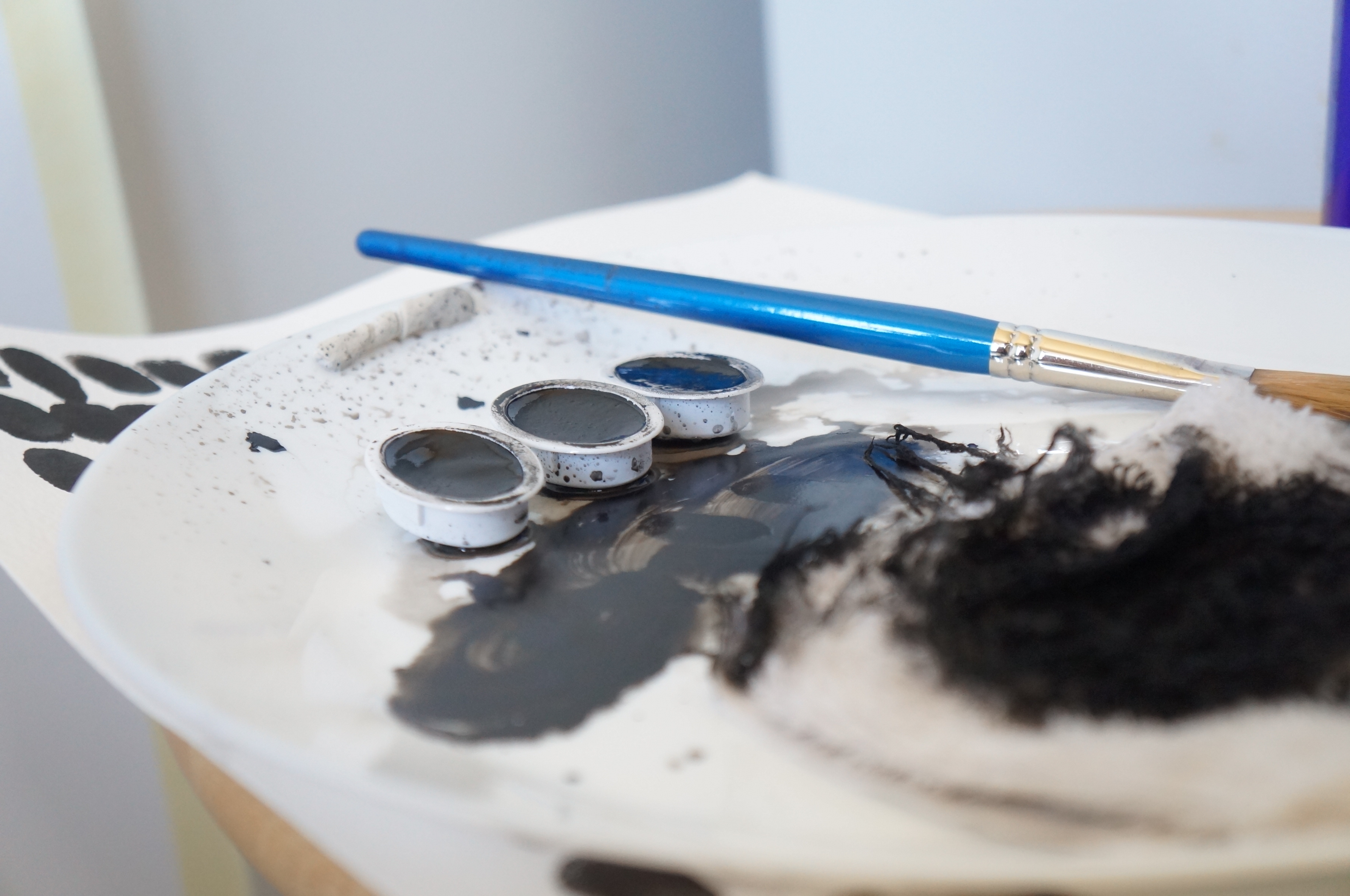 #ClimateStories
#ClimateRevolution
#ClimateCrisis