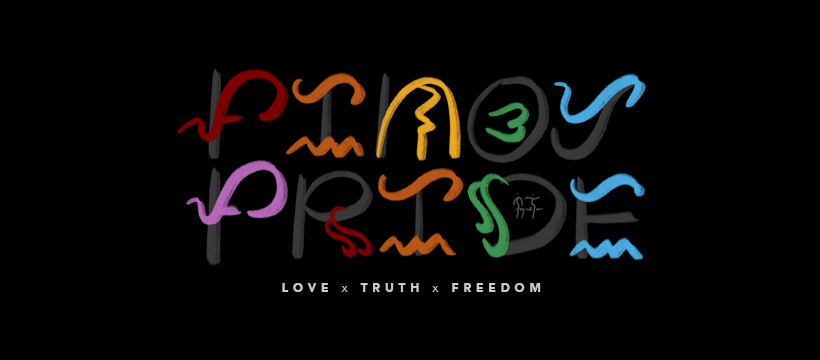 Roots. Rights. Rise!
Root yourself in authenticity. Claim your rights. Rise to your freedom.
Art has the power to illuminate, transform, educate, inspire, and motivate. In celebration of this year's PRIDE, I created this series of stylized Baybayin. Whether you're taking the streets or taking a backseat, know that you are never alone in ending oppression. Claim your Baybayin badge!
©2019 Nityalila Saulo